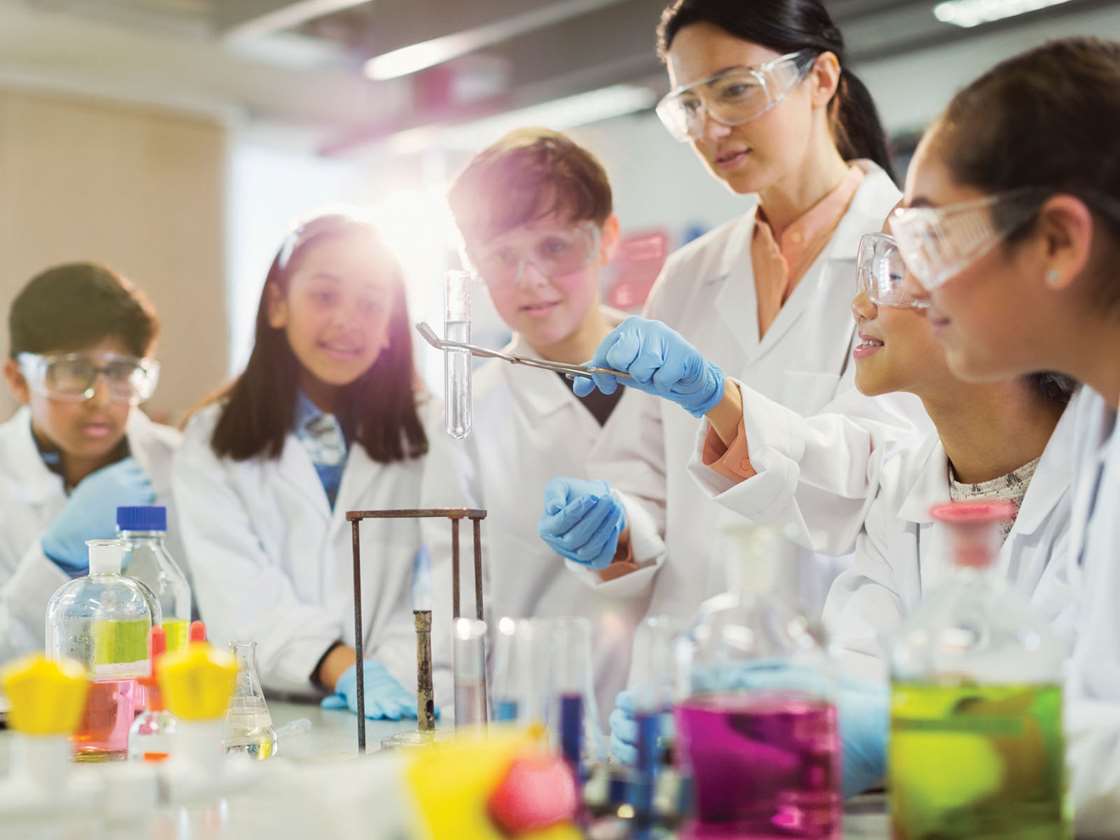 [About Us]
Association of Chemistry Teachers, Ernakulam
The Association of Chemistry Teachers [ACT] was launched to serve as an apex body of chemistry educators to promote excellence in chemistry education. The idea of formulating the association was conceptualized by Group of Chemistry Teachers across the higher secondary schools in Ernakulam District. The Association brings together on a common platform higher secondary school teachers. Since its inception, ACT has worked tirelessly to strengthen chemistry education in Kerala and to motivate students to pursue chemistry as a career.
[ACTIVITIES]
Our Activities
The activities are organized through the executive committee with headquarters in Aluva. Apart from several regional level conferences and symposia, workshops are also held for the benefit of post- graduate and research students. December 10 is celebrated as National Chemistry Day by organizing subject related activities like chemistry quiz, essay and presentation competitions for students in addition to talks and lectures by eminent chemical scientists. We interacts with Government Education departments and offers assistance in syllabus framing and implementation. The Association plays a pivotal role in the educating students in Kerala. The members of us are actively involved in all stages of the Chemistry Olympiad programme. It is indeed a matter of gratification and pride that over the years India's performance in the International Chemistry Olympiad has been consistently good
Awesome business theme for your startup or grow-up business.
This theme will help you organizing your site without any technical skills.
Please contact our member support team for ACTEKM membership questions and/or customer service issues.